10 facts about Mega Knight
The
Mega knight is coming to the Clash Royale
and to be preparing you for the legendary draft Challenge that will happen at the end of the week.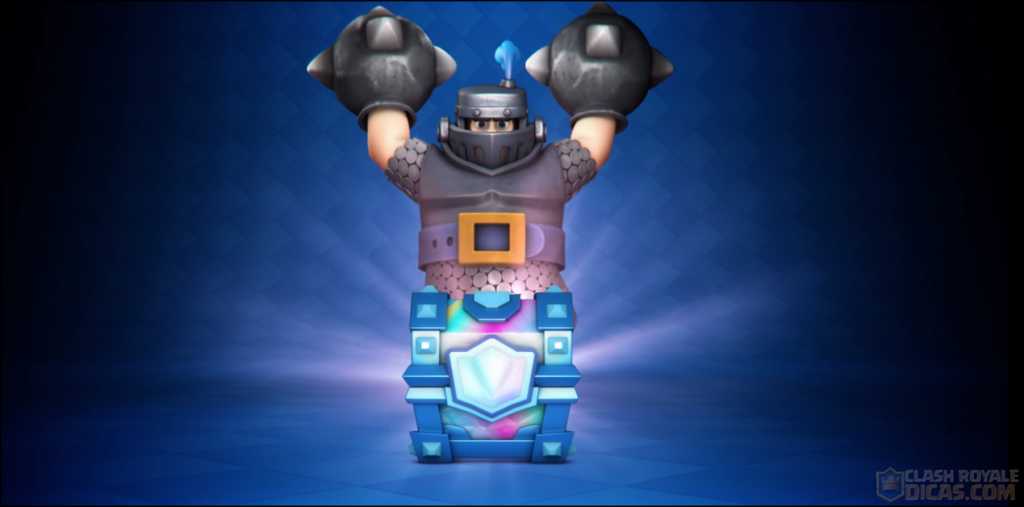 1 - The Mega knight is the Legendary Card with more life of all (3,300)
2 - Along with the Lava Hound, are the most expensive Legends ...
3 - He and the Electro wizard are the only ones to inflict generation damage (falling into the arena).
4 - When he falls into the arena, he is able to push his opponents.
5 - Along with the Giant Skeleton, they are the only tank to move at an average speed.
6 - Mega Knight jump and the Bandit Dash are totally different, the Bandit is invulnerable and is able to use his dash faster, since the
Mega knight
takes to jump and can take damage while doing the same.
7 - The strength of a mustache equals 0.48.
8 - Like the Prince of Darkness, he is able to counter Three Musketeers with double damage and a normal, as well as wizard and Electro Wizard.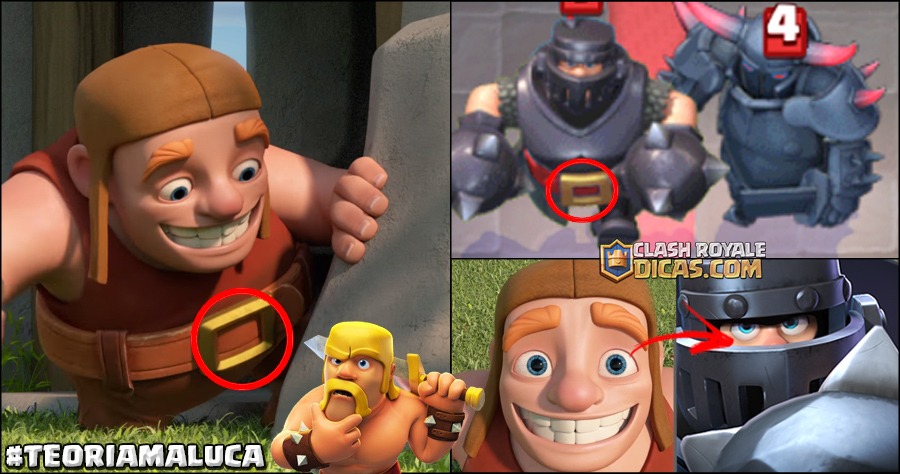 9 - There are theories that he is the Clash of Clans Builder, but this is just theories ...
10 - Your challenge can be considered the most advanced of all, being 1 day after your announcement.