How To Make A Good And Balance Deck!
In this post I will share the tips of the
player ➲ Mᴀᴛʀɪx
.
The tips can help you how to make a balanced deck and that will definitely provide you with good results.
But of course you also need the ability to use them properly, check out our other
Tips pages here on the site
later!

How to Make a Balanced Deck
In Clash Royale, balance has to do with the variety of cards on your deck.
As you may know, there are "classes" for the cards "rare, common, tanks,etc".
You should balance the cards of each class: a deck of cards only tanks would not work very well, would it?
That is why it is very important to vary the deck cards.
Elixir
We all know that when we create a deck, Clash Royale indicates what the "average cost" of our deck is, right?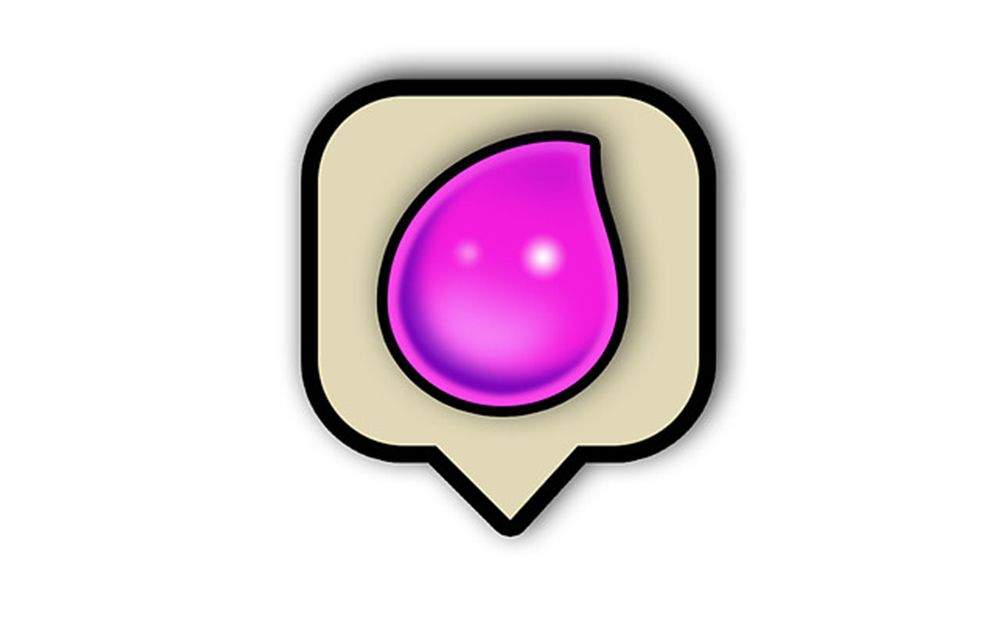 If you do not know, there are "cheap" decks and "expensive" decks.
I'm going to explain to you:
Average cost: 3.0 or less (cheap)
Average cost: between 3.1 and 3.9 (average)
Average cost: 4.0 or higher (expensive)
The most recommended by me is the average deck, as it is not a deck too expensive, nor cheap, it is perfect.
Rarities
This tip is important, as a deck full of legendary may not be as strong as you think ...
As a deck equals 8 cards, it could be 2 common, 2 rare, 2 epic and 2 legendary, but it's not necessary to be that way!
Just do not put all the cards on your deck of the same rarity.
TV Royale
In the last update, a new option was added: it is now possible to copy the decks of the great players that appear on TV Royale!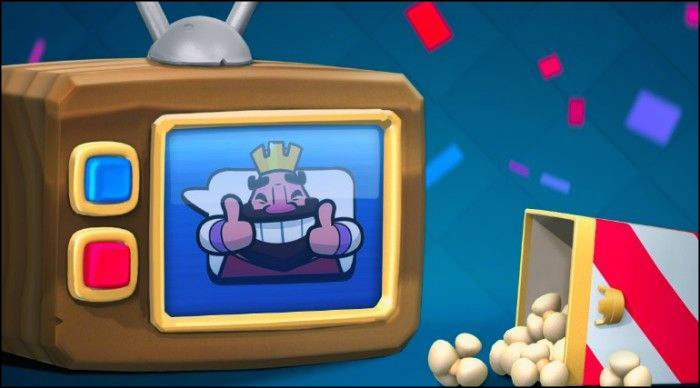 This option was added because when the players were copying the decks, the deck turned out to be another and not what appeared on TV Royale.
If you see a player with a deck that interests you you can copy and test it to see if it is good or not.
YouTube
YouTube always has Youtubers making videos of Clash Royale very useful, talking about decks and tips to help beginners.
Watching their videos would be a very positive thing for you because you learn more and it will definitely improve.
But as the post is about How to Make a Deck, you're going to visit our decks page just to get a baseline of what the current goal decks are like, use them to create your own decks!
---
So these were the basic tips on how to make a deck in the Clash Royale to have good results.
Hope you enjoy, again all credits are for the player ➲ Mᴀᴛʀɪx.