Tips For Playing Well In Clash Royale
In this post, which is an adaptation of a guide made by the player "Matrix",
he Tips to play well in Clash Royale, evolving more easily or faster, going straight to the point that will bring results!
But it is worth noting that it does not mean that if you do not follow it will not evolve, but it is these tips that I use and that I presume are good and the best way for you!

The Deck
A good deck contributes to a win.
Make one your way, and make sure it's good.
One thing I personally think is essential on a deck is to have a tank because tanks have a lot of life and give a lot of damage.
Have a good internet connection
Before clicking on the "battle" button, make sure your internet connection is good, because if it is bad or unstable, it is not recommended to battle!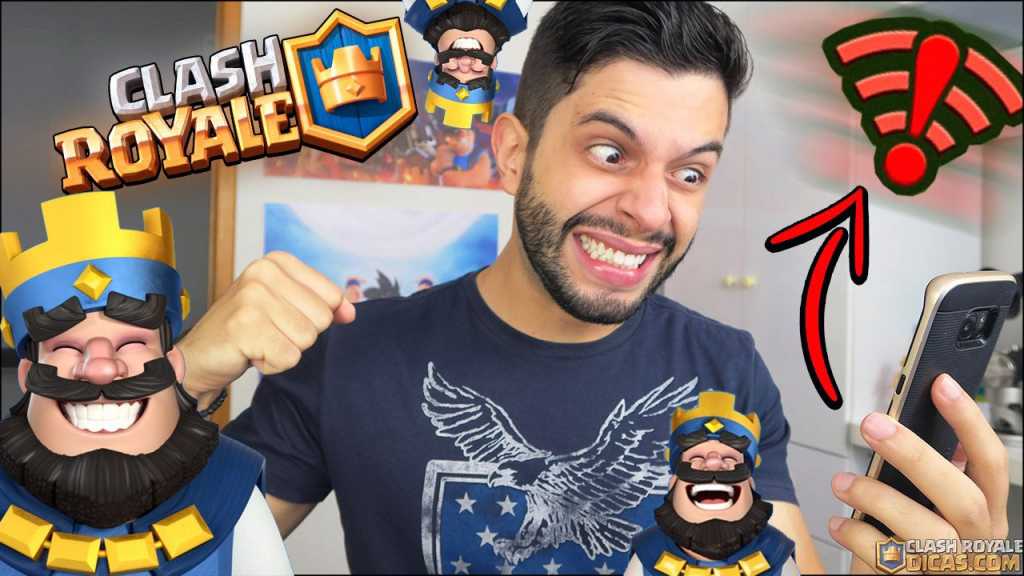 A good internet connection makes the game work perfectly, and VERY contributes to your success in the game!
Look for an internet speed test application that provides upload, download and ping information and try to understand the impact of each of these things on the Clash Royale!
Keep Calm
If you are calm during your battle, you will make wise decisions that will be the key to your victory.
Take a deep breath, be calm and get lost, stay calm, if you have lost now, maybe next time or next you will win!
You will not lose forever, surely ... but if you lose, take a break and come back to play later!
Search content on Youtube
If you watch great YouTubers of Clash Royale playing, you can learn a lot from them!
The great YouTubers talk about decks, cards, arenas and you can observe their game mode.
There are many YouTubers from Clash Royale.
I leave below the names of some:
Clash With Ash
Molt
Orange Juice
Chiefpat
About the Chests
When opening many chests, you get new or even repeated cards, then raise them to level and make them more powerful!
Participating in tournaments also gives you a chest depending on where you stayed in the tournament.

And speaking of Chest, the Clash Royale distributes based on a sequence of one cycle
(no, not at random)
and here on the site we have tool called Stats Royale
and with it you can predict How many overdue matches / chests are missing for you to win the best Grace Chests of the Clash Royale!
Resources (Gold and Gems)
Managing your resources responsibly contributes to your success in the game!
The gold you gain in every battle you make, gems are much harder to come by.
Most players spend real money in the game to have a breakthrough.
With gold you can:
Buy legendary in the store (Arena 10)

Improve cards

Buy cards at the store
With gems you can:
Shop Chests in Store

Open chests won in battle right away

Buy gold

Create a tournament (minimum: 100 gems)

Enter a challenge
If I did not mention something, leave it in the comments, because that's all I can remember now!
Clans
When entering a clan, you can receive donations from other members' cards and can open a Clan Chest.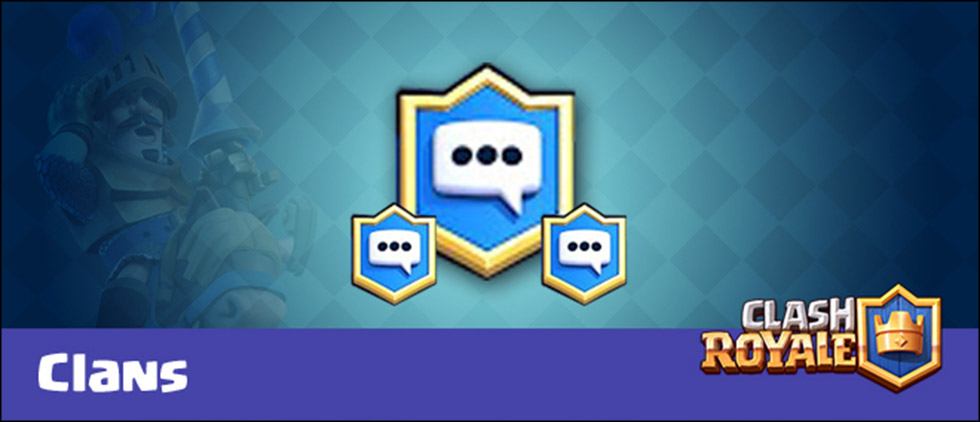 Clan Chest appears every 3 days (approximately) and when it begins, members have to battle to earn crowns and help the clan complete the chest.
Tournaments
Tournaments are only unlocked at level 8 but are very useful: winning challenges, such as the "2v2 Strategy Challenge", reward your players with "Unique Rewards".
What are "Unique Rewards"?
They are rewards that you can only receive once: it can be a chest, a letter of any rarity, gold and gems.
At the end of each challenge / tournament, you open a chest depending on how many wins you had in that tournament.
Did you like the tips?
I hope they are useful for beginner / intermediate players!
And if you have missed any, you can complement in the comments of this post!