King's Cup II Tournament !
Older players already know what the
Kings Cup is
, but for those who do not know, check all details in this post and the news that this year we will have the second edition!
What is the Kings Cup II Tournament?
The Kings Cup a Clash Royale tournament that will bring together hundreds of players from around the world to compete live in a live tournament.
The top 8 entrants will join forces with a Youtuber and pro players to compete in a knockout tournament with 8 teams seeking the final prize of $ 60,000.
Although you can not participate, this type of event is very good if you watch
Here is the complete list of Youtubers and Pro players: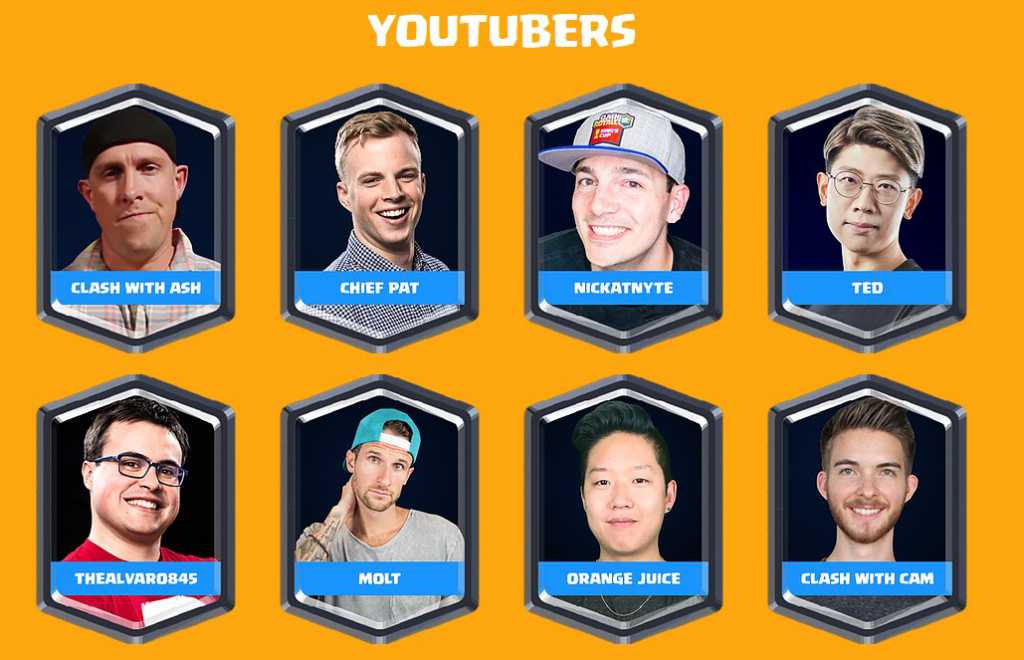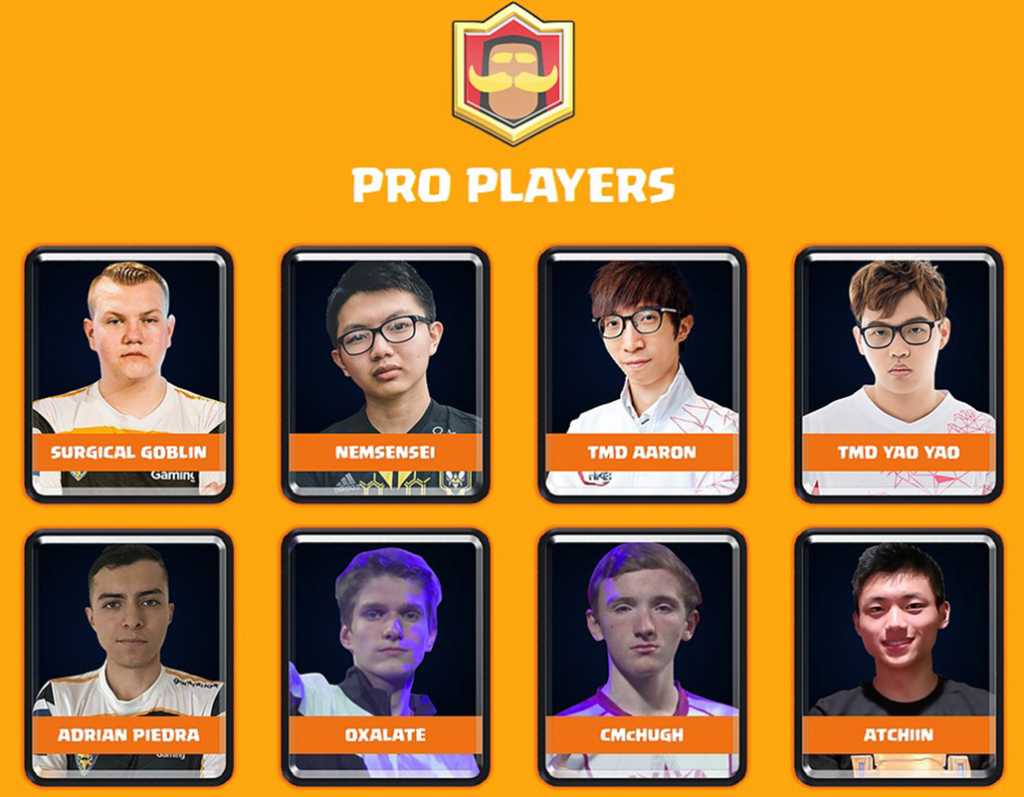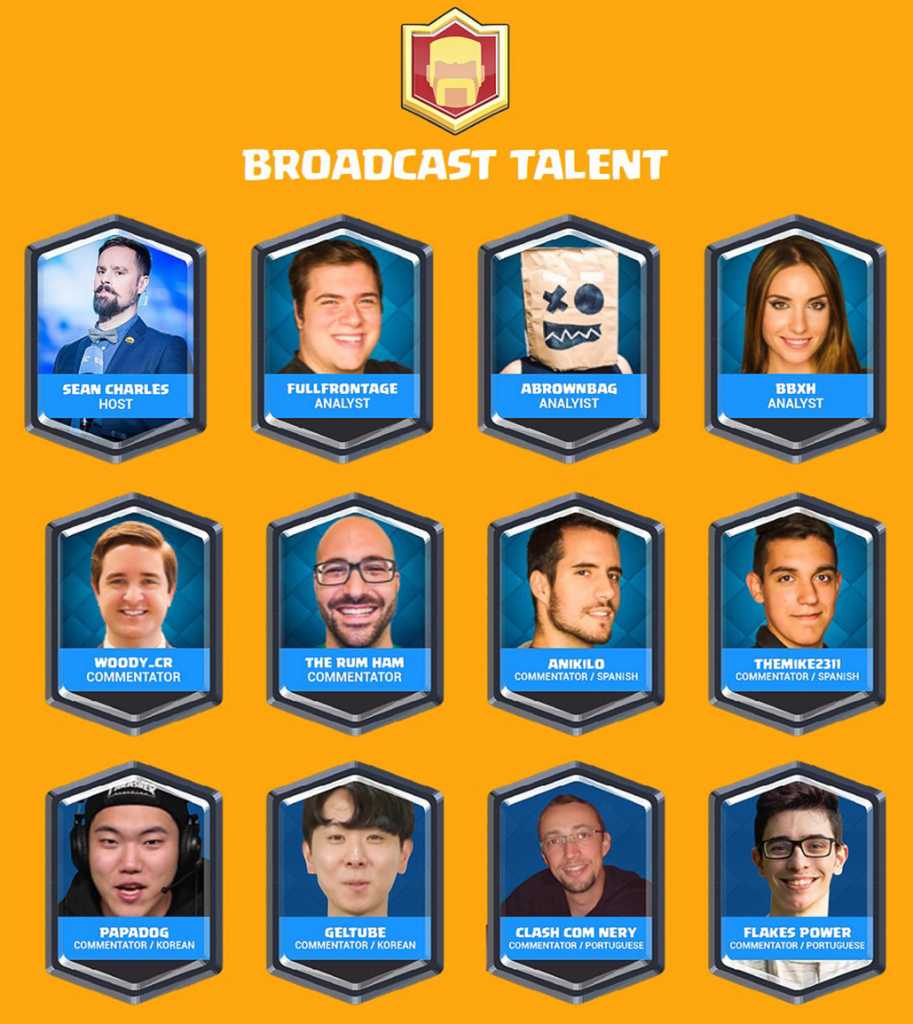 Trailer King's Cup II
Tournament Awards
You think this tournament is a joke ?!
So just take out these prizes:
1º.
$ 60,000
2nd.
$ 30,000
3rd.
$ 24,000
4th.
$ 21,000
5. $ 18,750
6. $ 16,500
7th.
$ 15,000
8th.
$ 15,000
Classifieds between 9-20 will receive $ 100 Gift Cards.
Watch Live, October 28/29
The Kings Cup II Tournament will take place on the 28th and 29th of October and for the joy, will have a live broadcast.
We do not have the schedule yet, but on the day of the tournament I will post a post here on the site, with the link to live streaming.