Hey, I'm here one more time.
We are all very welcome to another article in which we will talk about the psychology that is subtly inserted in Clash Royale and the mental states and strategies that can lead a player from principle to mastery.
With the arrival of a new season, and
a gigantic update this October
, I can not imagine a more propitious time to talk about Goals, Plans and Objectives, which will help you to master the game and monitor its progress.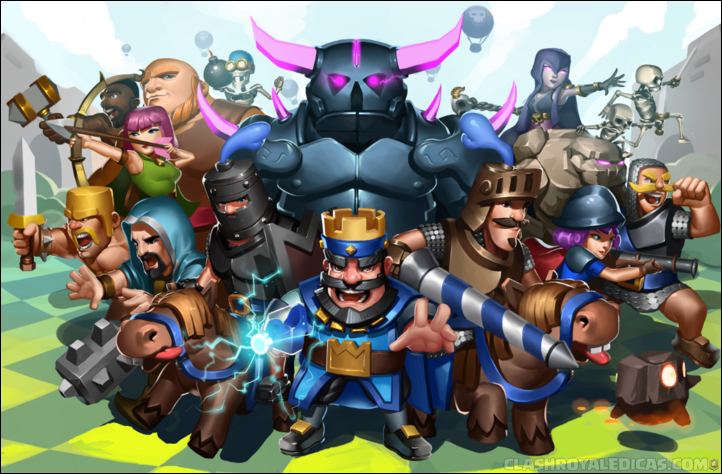 There is an old saying that
"No wind blows in favor of those who do not know where to go"
, that is, if you do not have goals, the more likely you are to get lost and get nowhere.
This knowledge is something that has long been in the subconscious of humanity, want to see proof of this?
As a child we have listened to the most varied people: "what do you want to be when you grow up?" They were already trying to teach us that we should objectify something and work to make it happen.
And today I ask you:
What do you want in the Clash Royale?
Step 1: Understanding and Setting Goals
Let's start with the simplest one that surely everyone should already know:
A goal translates into something you want to achieve
.
Your personal goal may be a new job, a new car or a job promotion, for example.
What most goals are about each other is that they need effort to be achieved, and have a reward tied to them, whether material or emotional.
Bringing it to the Clash Royale, some examples of goals can be:
- Leave your account level 13;
- Maximize a letter;
- To reach a certain league or arena;
- Enter the ranking;
- Get 12 wins in a challenge;
- To reach 50 thousand in donations;
Maybe you look at these examples and think, "Gee, I'd like to achieve all these things," and I'll tell you: that's great!
There is nothing wrong in having multiple goals, if we analyze well, we will even see that some of them complement each other.
But my advice is to take one step at a time, always focusing on what is closest to achieving.
For example, between maximizing your account and reaching 50k of donations, donations will usually happen well before, so focus first on what will happen before, because in the end it will be a goal for your grand ultimate goal.
No matter what your goal is, hopefully it will take some time and effort to achieve, having goals helps you stay lively, motivated, and committed.
Having goals is knowing where you are and where you want to go.
So if you have not yet set your next goal in Clash Royale, I'd like to invite you to set some, think of something that will bring you benefits and benefits within the game and look at it.
Step 2: Understanding and Defining Goals
Quite simply,
goals are as goals, but on a smaller scale
.
An objective can be divided into several goals, depending on your level of difficulty.
In the case of someone aiming to become level 13, for example, depending on what level you are currently, this can take a long time, so it's interesting that you set closer goals that will work as goals that will help you complete it. long term, for example:
- Send all your cards to tournament level;
or
- Reaching a certain amount of donations;
- Take one challenge per day to accumulate gold;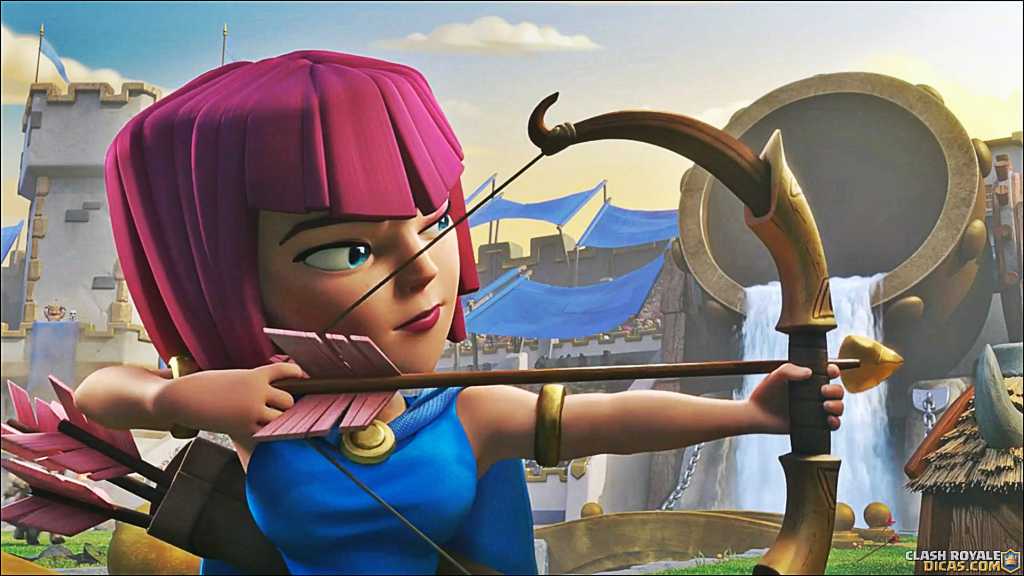 Among other things that will help you evolve your account and add the amount of experience you need to reach the next level.
Regardless of your goal, the goals are small steps that will help you achieve it.
Step 3: Escape the Traps
You must be aware and not set a goal that will surely lead you to failure.
Let's say you're a medium player, but you've never taken the ranks very seriously, and decide that your goal is to raise 1000 trophies in 2 hours.
Maybe this time is not enough.
It is not impossible, in any game where luck is a factor (and, directly or indirectly, it is mostly) anything is possible.
Who knows if your first 30 opponents give up on the match ... (if that happens to you, I suggest you go buy a lottery ticket).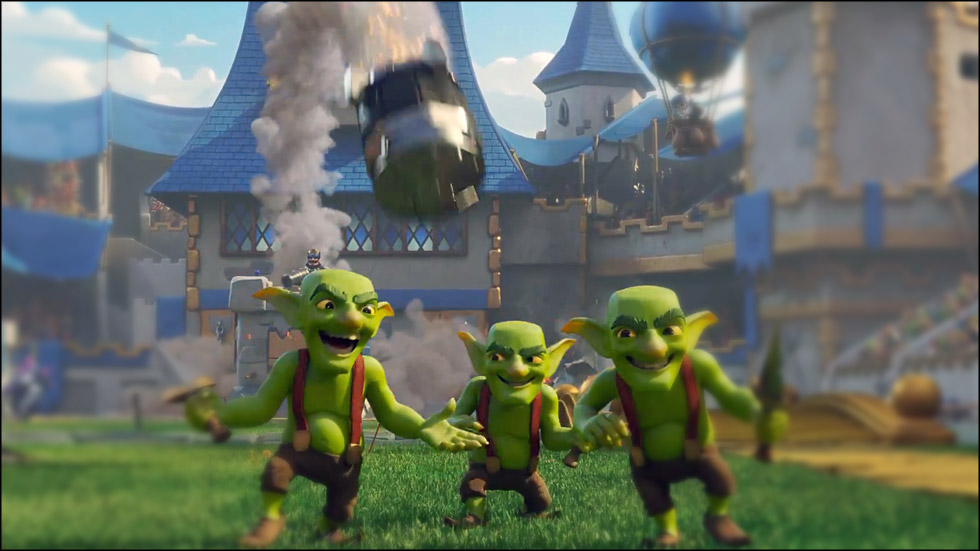 But this is unlikely to happen.
When setting a goal or goal, you should try to choose the ideal point between the guaranteed and the seemingly impossible.
Here are some tips:
- Go up gradually.
If you decide that you will run a marathon tomorrow, you will not be able to complete it;
but if you prepare yourself in advance and gradually climb the distance you run, you will certainly get to the point where you will be able to complete the marathon, so test yourself gradually.
"Even if you do not complete your goal this month, that definitely does not count as a defeat"
If you want to upload 1000 trophies as in the example above, start with:
Get good enough to defeat your friends 80% of the time -> climb 100 trophies
-> Get to the next league -> Beat your personal record ... Climb 1000 trophies.
-
"
keep in mind that even if you do not complete your goal this month, that definitely does not count as a defeat,
put it in your mind that if the last day comes and you do not achieve your goal, you will have gained a LOT of experience and will be a better player - you win anyway!
- Focus on one thing at a time:
Your time, brain and willpower are limited.
Do not waste mental and psychological resources to try to reach the ultimate league, take on challenges endlessly, and become a successful YouTuber at the same time.
You can certainly conquer all this!
But one at a time.
Determine your goal and dedicate yourself to it!
You can always adjust it or change it if you feel better.
But for now, pick one and focus on it.
Step 4: Game Plan
Now that you know where you are in the game and where you want to go, you need to build a bridge that links these two things, this is called Action Plan, but to be more stylish and in context, let's call it Game Plan!
=)
Remember, you know what you want.
This already puts you above a good portion of the players.
So this next step will put you in the elite.
You will have a plan to get where you want.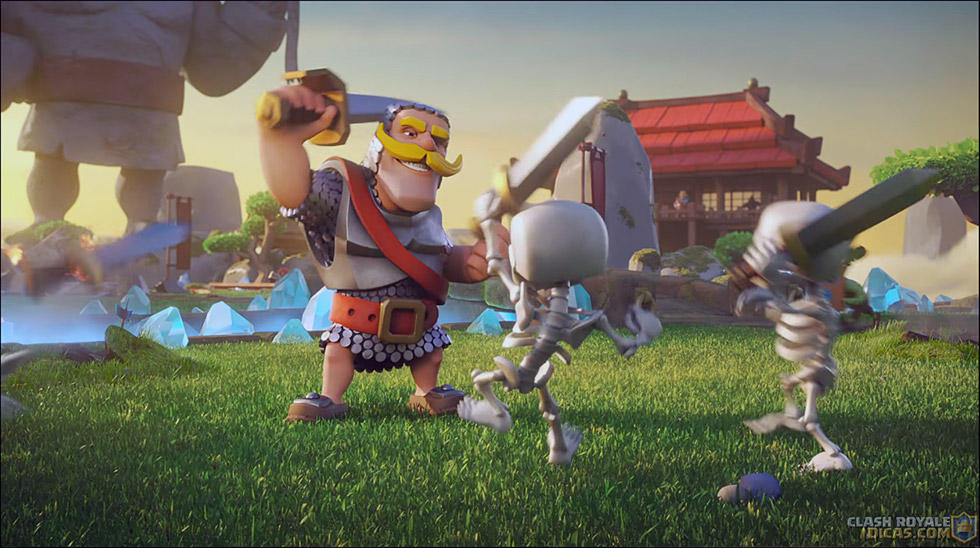 I've heard dozens of accounts of people who have discouraged the game or simply abandoned it, and dozens of other justifications for it;
a good many of those people who left the game later came back to me and told me that they regretted a lot of the time they had spent away and that their accounts had consequently stopped.
Many of these players did not know the real reason for giving up the game, so they blamed it on a number of external factors, but you and I know very well why they stopped: they did not know where they were going.
It's like a car trip, if you do not know where you want to go, how will you get there?
You will walk and walk until you finally run out of gas.
And that's exactly what happened to these people, they wasted energy and resources until they realized they got nowhere and that their gas was gone.
At another extreme, there are also many shortcomings of people who knew exactly what they wanted.
And the reason for their failure was simple: they went with everything, but without having a clear plan of what to do.
That simple.
Returning to our example of a car trip: imagine that you know where you want to go but you have not planned for the trip before, most likely you will be able to reach your destination, but depending on the complexity of the trip, it may take longer and spend more resources on the path.
And that is why we have both: a plan and a goal.
Always remember that a bad plan is much better than no plan.
Going blindly with everything may seem like something heroic, but at some point you will end up giving yourself harm.
Look at your current situation and your goal, sit down and think about how you are going from place to place.
Review the resources you have and the best way to take advantage of them.
Do you have financial resources, but little time?
Think about hiring a coach (someone more experienced in the game and who gives you tips in real time while you play), make challenges, open some chests ...
Do you have a lot of free time, but few financial resources?
In addition to playing a lot, make a habit of reviewing your matches for errors, watch more experienced players in action, watch
quality
content
on YouTube, and especially follow the content of Clash Royale Tips assiduously ♥.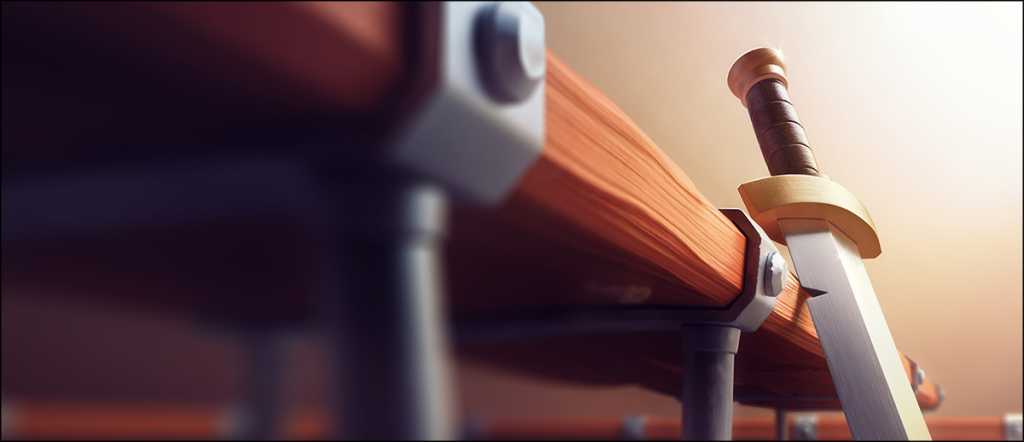 Do not have the time and money?
Sometimes we go through such moments in our lives, and there is nothing wrong with that, when you go through this phase, try to organize yourself better;
until then, accept that your development may be a bit slower ...
So, do you enjoy the article?
I still have more things to say to you, but I do not want to stuff you with too much information at once, let's do this?
I will continue this topic in a part 2, returning to these concepts and explaining better how they will work in practice, still this week we will continue talking about this important topic, combined?
Until then, think about your game plan, goals and goals and share in the comments to inspire and help other players.
Strong hug, and see you in part 2.