This morning the Clash Royale went live for a few minutes and by the way the reason for this is that they were preparing a new challenge from the King's Cup Tournament, if you do not know what it is, check the post!
Get ready for an epic event this week: The "King's Cup" is back!
This challenge has pre-defined decks and will happen for four days and will also feature an official Supercell tournament, where youtubers will participate, for more details click on the link below:
King's Cup II Tournament confirmed for October!
The dates are as follows:
- King's Cup Challenge: Oct 25-29
- King's Cup Tournament: Oct 28-29
Watch the Live Tournament on Saturday 28th and 29th, in the following links:
But rest assured that I'm going to make a post warning you of the live broadcast and notify the site to remind them.
About the King's Cup Challenge (list of decks)
The Challenge will be a Surprise Deck, with decks created by the teams that will participate in the Tournament!
Your favorite Youtubers team up with professional players to form the King's Cup teams - then have created their "Signature Deck" for the Challenge.
See the created Decks!
It is with these decks that you will play in the challenge: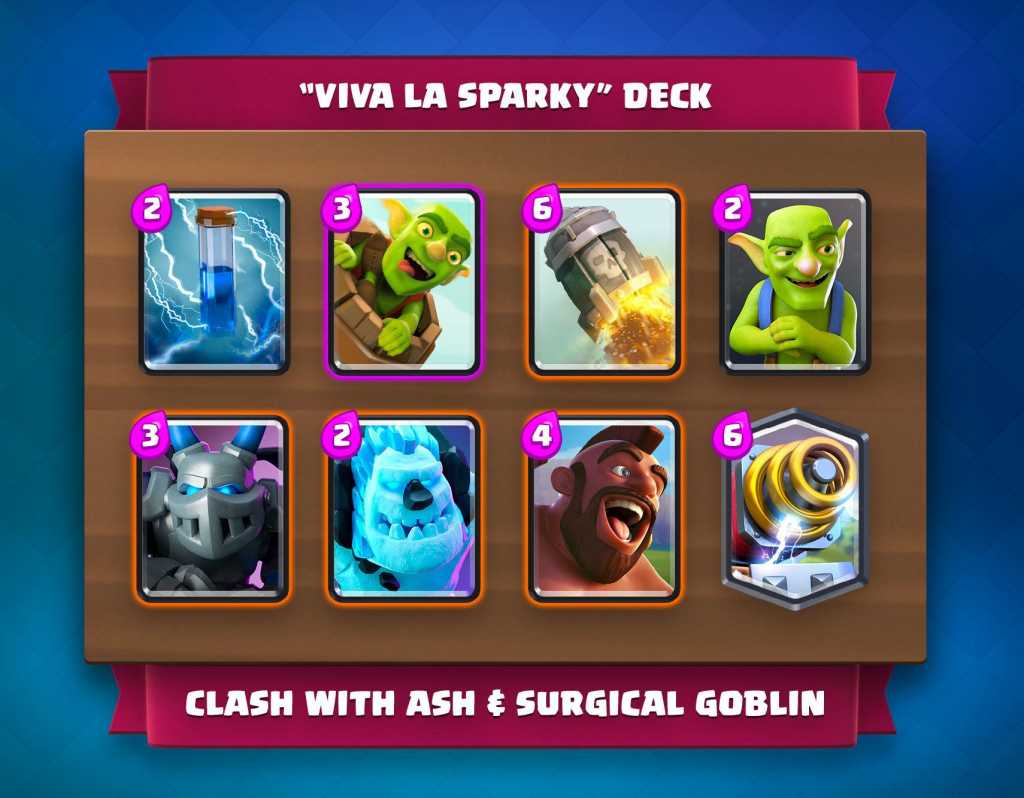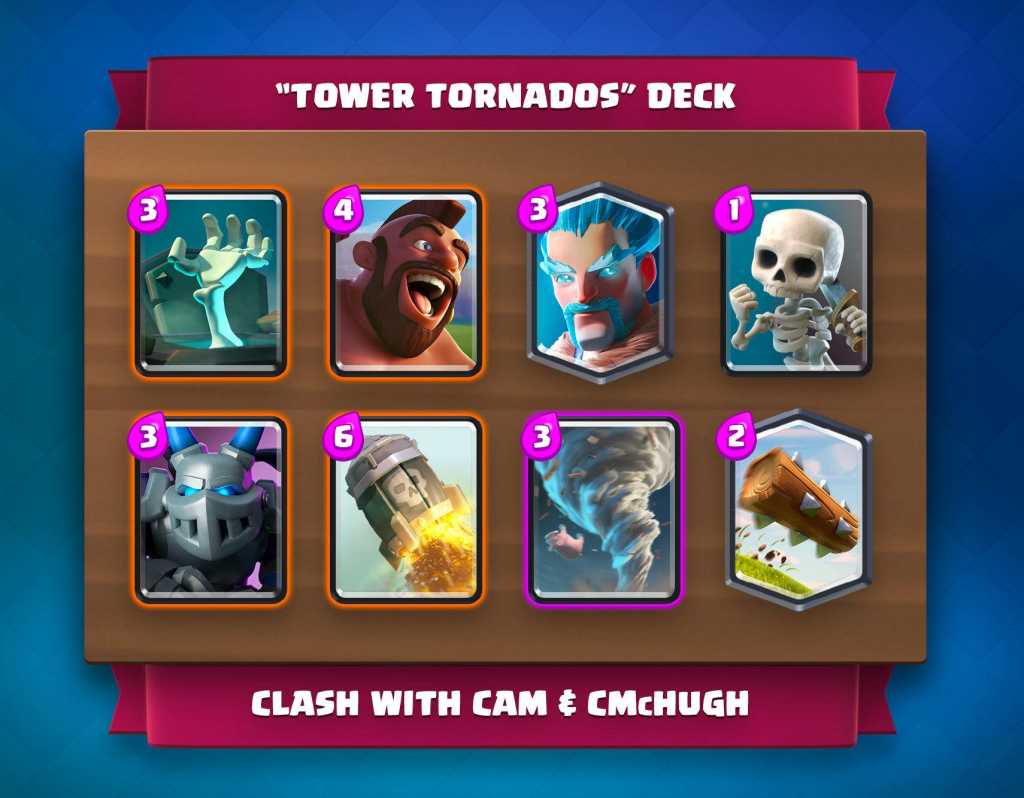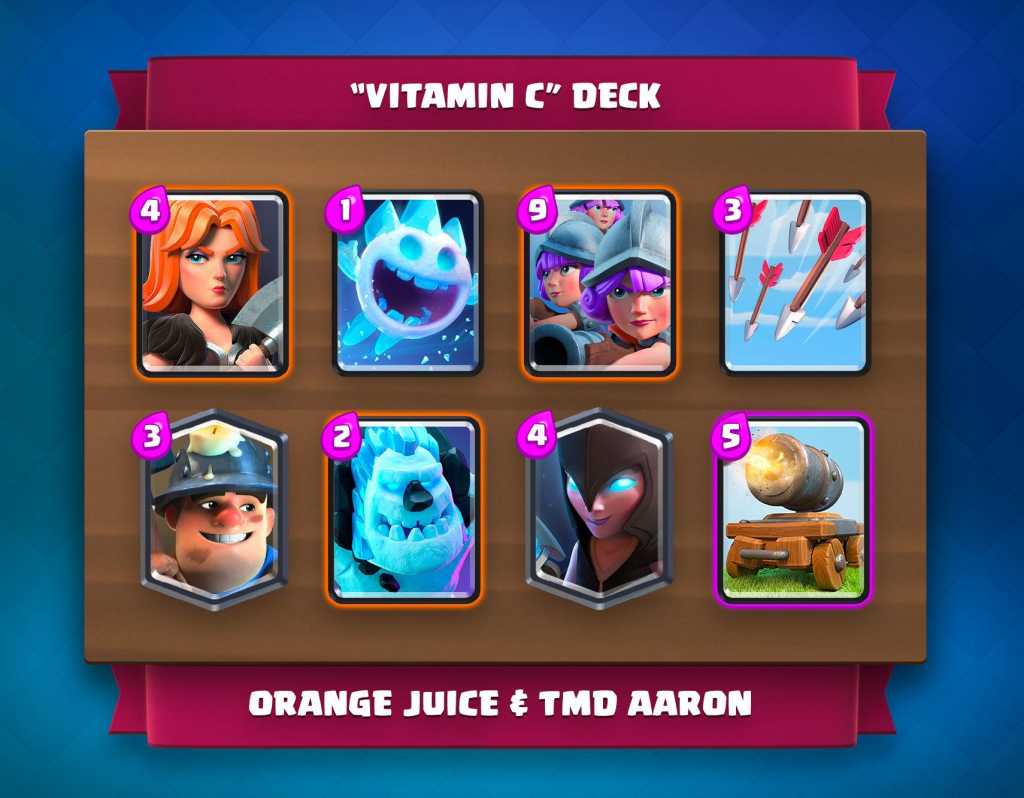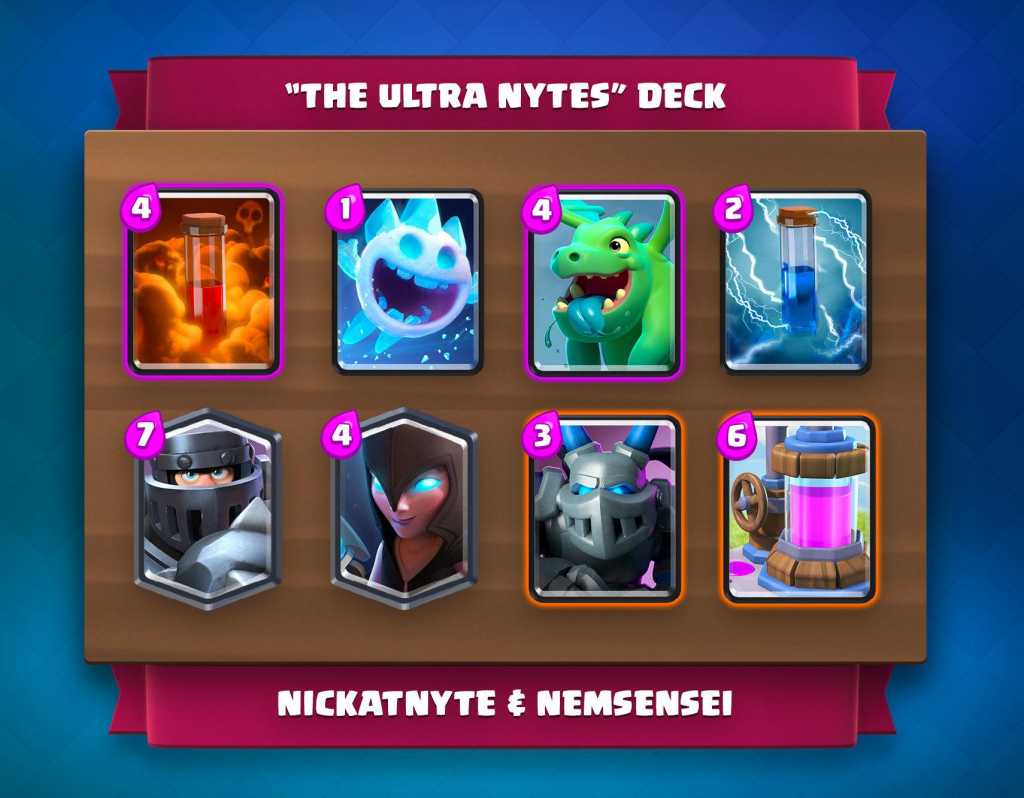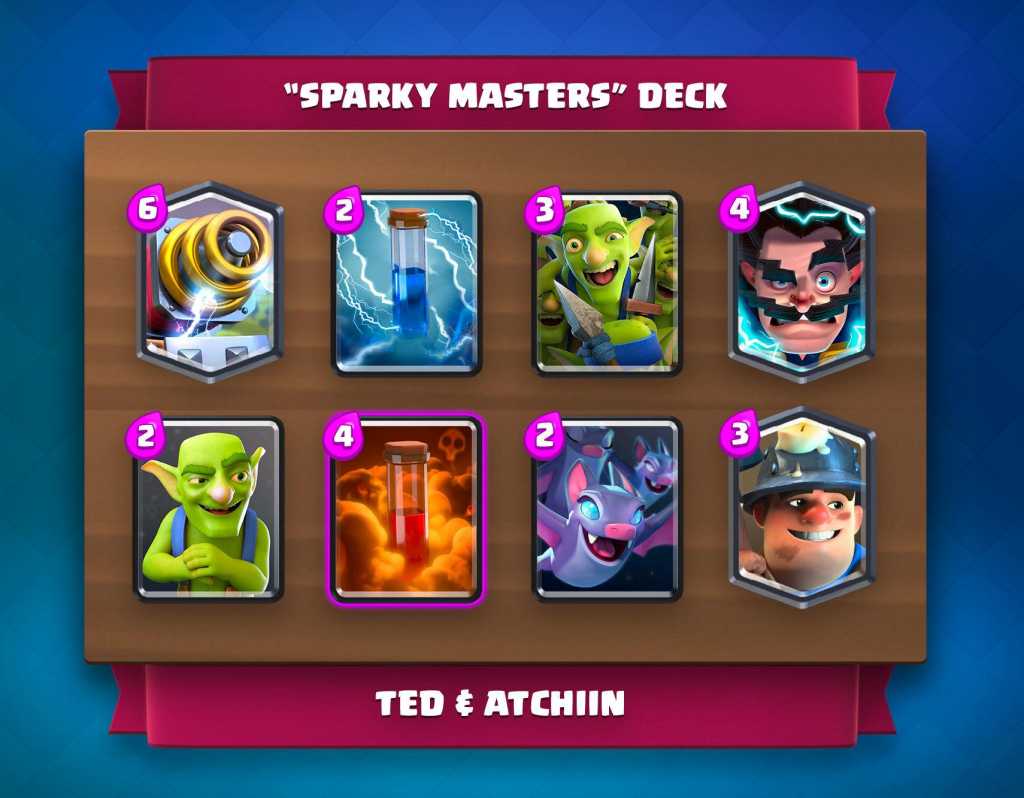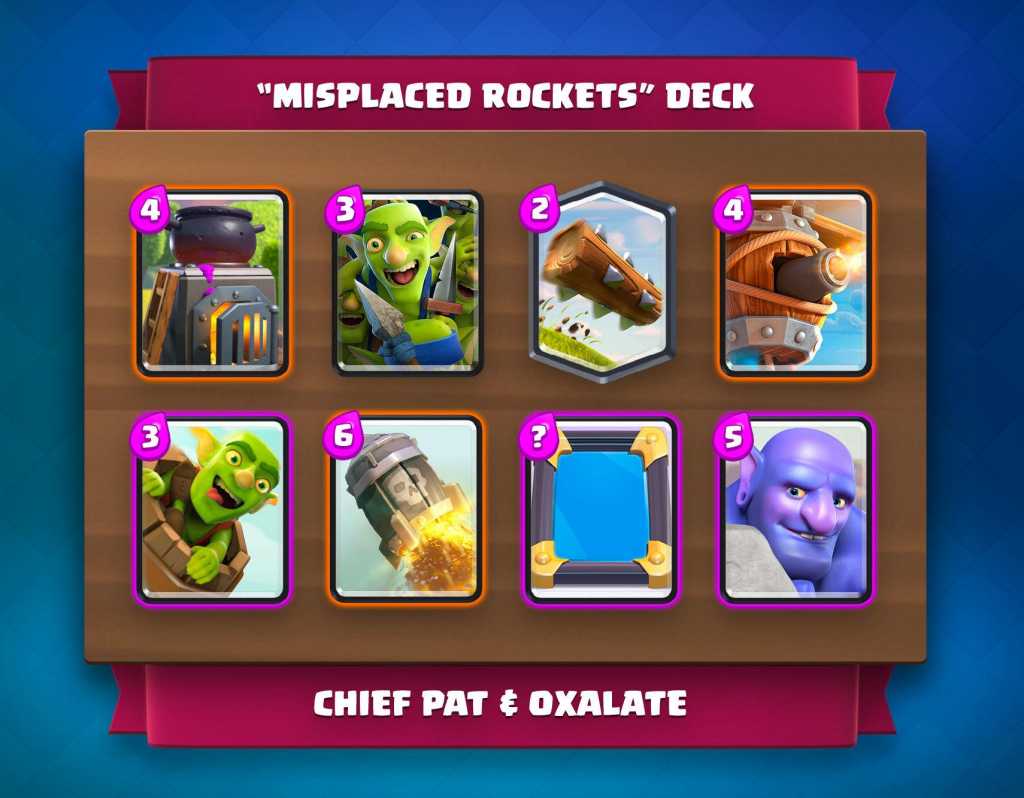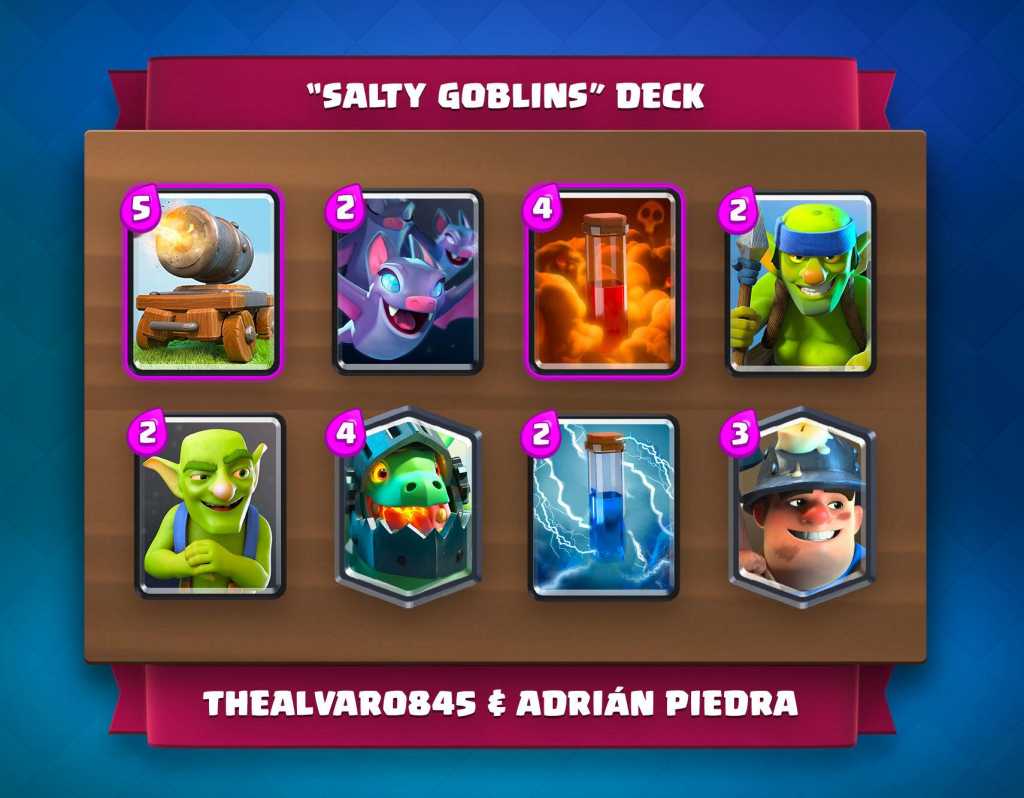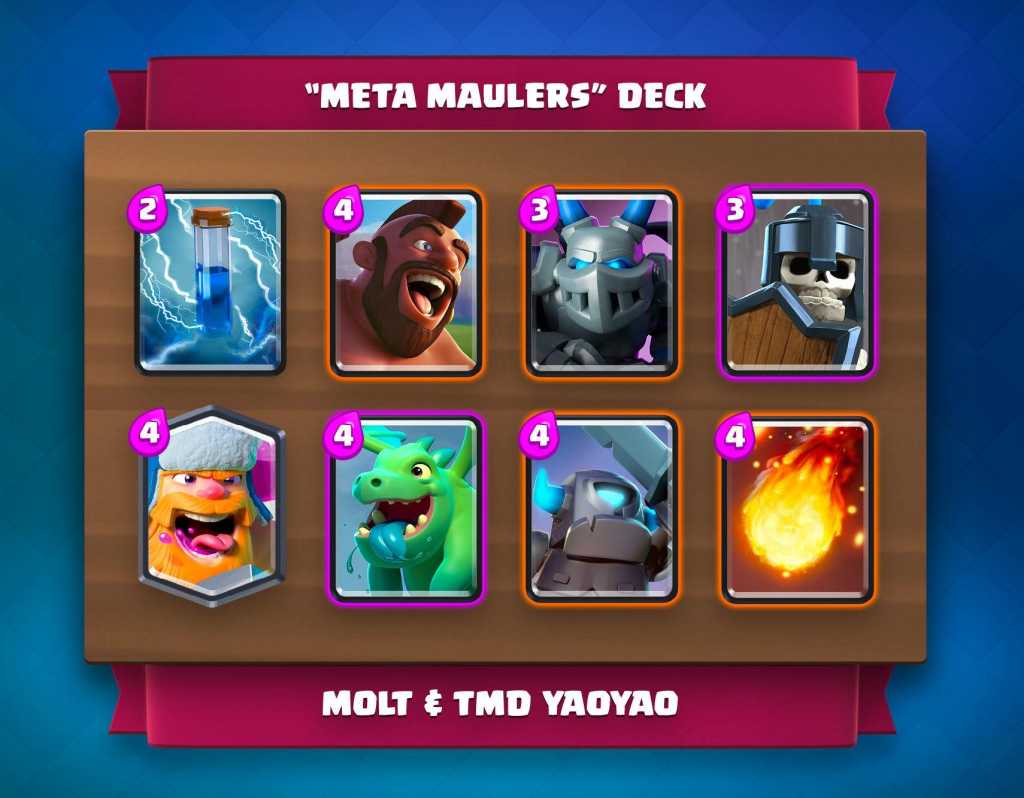 For now these are the information, any news I bring here for you!
See you…